Contact Us
We thank you for your interest in the Central Washington Family Medicine Residency program.
Give us a call, or send us an email – whichever is most convenient for you!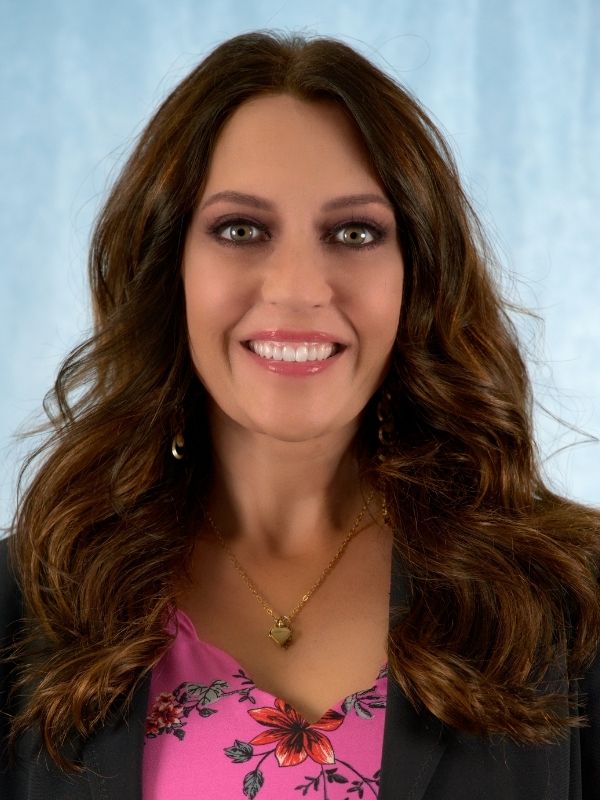 Cindi Gunter
Program Recruitment & Community Relations
Cindi is our applicant contact and manages all aspects of the interviews.
Other Contact
Have any other questions?