Residency Application Process
The Central Washington Family Medicine Residency Program (CWFMR) recruits a diverse group of residents from domestic and international medical schools. Our recruitment season begins mid July and runs through mid March. 
Applicants are individually considered and invited to interview based on criteria compatible with the community health center's mission of service and education. 
The deadline for receipt of completed applications is November 30th.
How to Apply
 All applicants from our affiliated medical schools whose applications are complete prior to the deadline will be granted an interview.
We accept only those applications transmitted via the Electronic Residency Application Service (ERAS). CWFMR is ACGME accredited with osteopathic recognition.
ACGME ID: 1205421522
ACGME Listing: Community Health of Central Washington Family Medicine
NRMP Code: 3059120C0
NRMP Listing: Central WA Family Medicine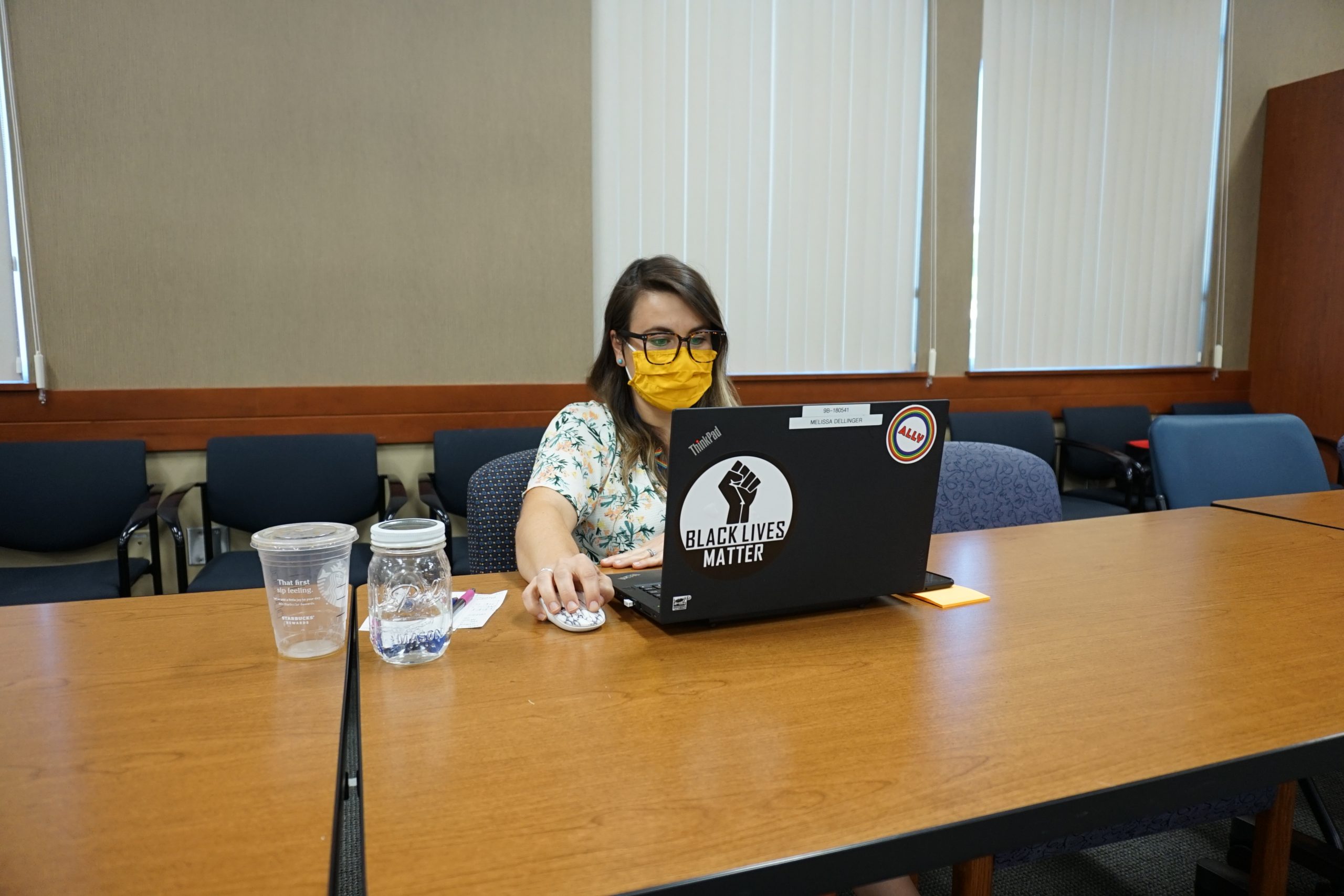 4th year Medical Student or Graduate from LCME or AOA accredited, or State of California approved Medical School
If a graduate, must have graduated on or after May 1st, 2020, for interview season 2021-2022
If already graduated, all international applicants must be ECFMG certified prior to submission of application
The deadline for receipt of completed applications is November 30th
Please address all education/application gaps in your personal statement (i.e., took a year off, did not match, had a family emergency, went abroad to work)
U.S. Citizen or Permanent Resident (NO

 

Visas or EAD's)
Two failures total, with no more than one examination failure for each of the following:

Step 1; USMLE and/or COMLEX
Step 2; USMLE CK and/or COMLEX CE

U.S. Family Medicine Clinic experience equivalent to a 4-6 week rotation
(NO

 

observerships or job shadows accepted)

U.S. experience: Family Medicine, Inpatient Pediatrics or Internal Medicine
(NO

 

observerships or job shadows accepted)
Application Requirements
ERAS Common Application Form
Personal Statement which includes:

A thoughtful discussion of your journey and commitment to Family Medicine.
A statement regarding your specific interests in our program.

Official Medical School transcript
Two letters of recommendation:

One letter must be from a U.S. Family Medicine physician who has directly supervised you in a U.S. Family Medicine Clinic within the past 2 years.
Second letter must be from U.S. experience: Family Medicine, Inpatient Pediatrics or Internal Medicine.

USMLE and/or COMLEX Steps 1 & 2 CK scores reported by February 20, 2022 for NRMP applicants
Dean's letter from Medical School (Medical School Performance Evaluation)
ECFMG Certificate if an International Medical Graduate