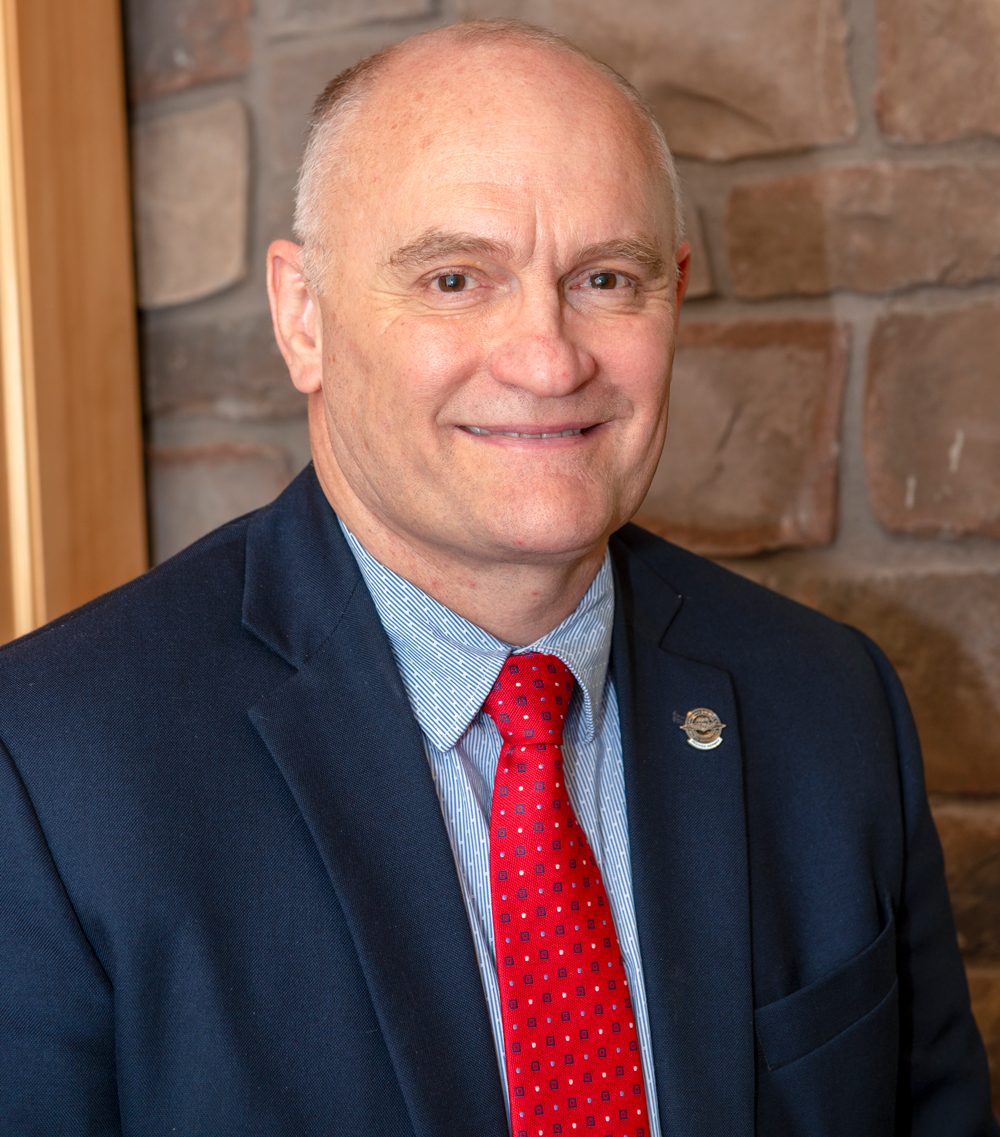 Introducing
Dr. Brandon Isaacs, DO
We are proud to have Dr. Isaacs as our Program Director of the CWFMR Residency Program. Dr. Isaacs brings a unique and valuable skill set to the Residency and will be a huge asset to our organization and its mission.
His responsibilities include oversite and administration of all facets of the Residency Program.
We continue to look forward to working with Dr. Isaacs to fulfill our mission. "In our community-based residency program, we train patient-centered, culturally-sensitive, compassionate family medicine physicians to provide quality care to the diverse patient population in Central Washington and beyond."
Dr. Brandon Isaac's Background
Dr. Isaacs is a graduate of University of Osteopathic Medicine and Health Sciences now known as Des Moines University. He completed his family medicine residency at Saint Louis University/Scott Air Force Base in Belleville, Illinois.
After completing residency he served on active duty with the USAF and was stationed at Whiteman AFB then Mountain Home AFB. He has served overseas during active duty and has served on 4 humanitarian missions in Paragua, Niger, Senegal and Cambodia while serving in the Air Force Reserves. He continues military service with the Idaho Air National Guard as the 124 Medical Group Commander with rank of Colonel. After active duty he entered medical education and worked at two Family Medicine residencies in Wyoming and Idaho. While working in residency training he also began work teaching undergraduate medical education as clerkship directors for Des Moines University, University of Washington and Pacific Northwest University most recently serving as Regional Dean.
Professional Associations
Dr. Isaacs's professional associations include the American Osteopathic Association, American Academy of Family Physicians, American College of Osteopathic Family Physicians, Idaho Medical Association, President-Elect for Ada County Medical Society, and Idaho Medical Association Medical Education Council board member. Other activities: Rural Education and Training development specialist, Advisor to HPSP students about to enter military service.
Brandon has been married for 35 years to his wife, Christena, and they have 5 children. His oldest child is in medical school and his youngest is about to leave home to attend university in Boise. He and Christena have 5 horses and a home with a beautiful view of Mt. Rainier and Mt. Adams. He loves flying his plane!
"Dr. Isaacs and I have known one another for 10 years – as student and teacher, resident and faculty, and then as peers at CWFM. I was thrilled when he announced his interest in the position, and I'm excited to learn more about his vision for expanding the scope and reach of Central WA Family Medicine."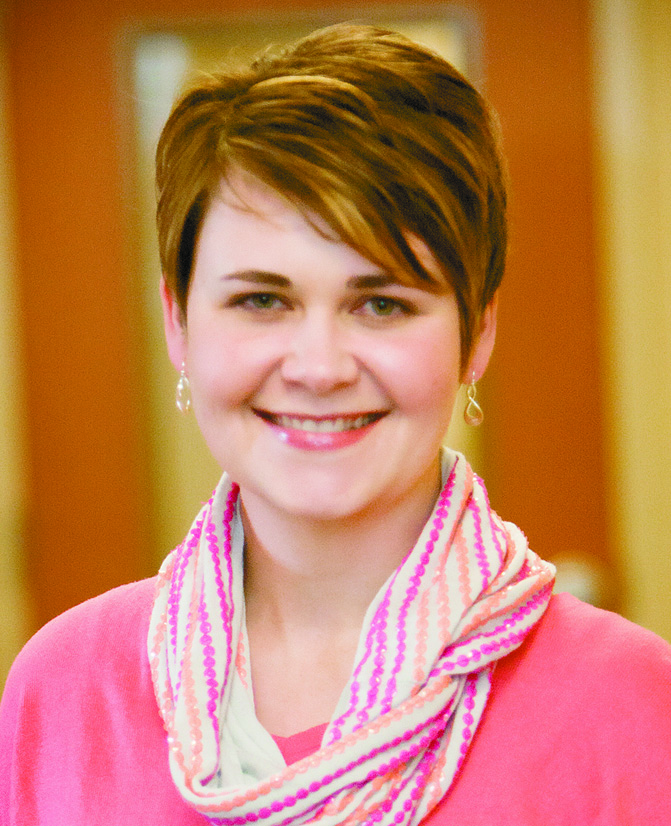 Dr. Micahlyn Powers, MD
Ellensburg Clinic Site Director