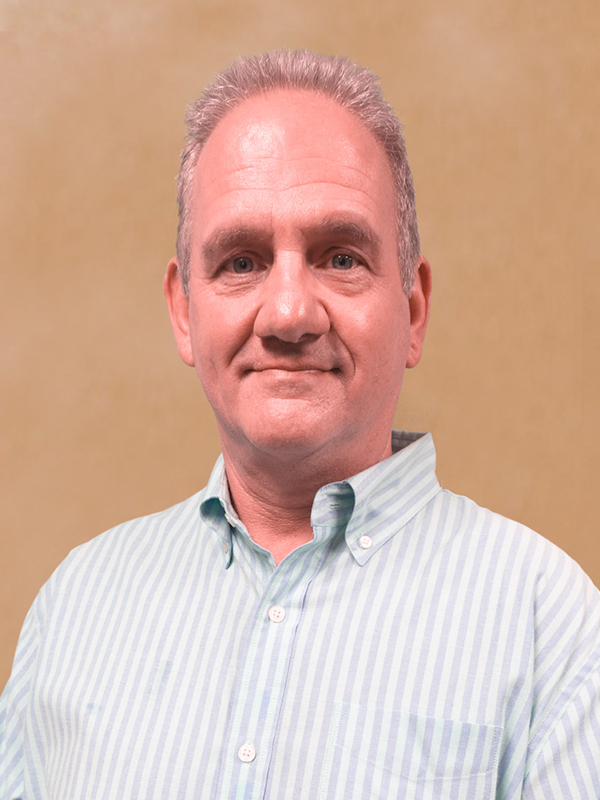 Education:
University of Health Sciences/The Chicago Medical School
Internal Medicine Residency: Yakima Valley Medical Center, Seattle WA
Experience:
Dr. Ellingson has over 25 years of Hospitalist experience in the states of Mississippi, New Hampshire and Washington and spent many years prior to that as a Wound Care Physician. He has also worked as an Urgent Care and Emergency Room Physician. His clinical interests are broad and include Pharmacogenomics, Endovascular Intervention and Advanced Wound Care, Physics and Complex Diseases. He was clinical faculty at PNWU prior to joining CWFMR.
Dr. Ellingson aspires to:
"…use my experience to help residents acquire the skills and knowledge they need to deliver healthcare with the highest level of competence and integrity and help to ensure they have long, productive and enjoyable careers."
 Hobbies:
He enjoys woodworking, racquetball, pickleball, playing brass horns, and bass fishing.
 Why CWFMR:
"CHCW is uniquely positioned to train residents in a dynamic and growing environment with dedicated physician educators that deliver excellent medical care in a nurturing environment."